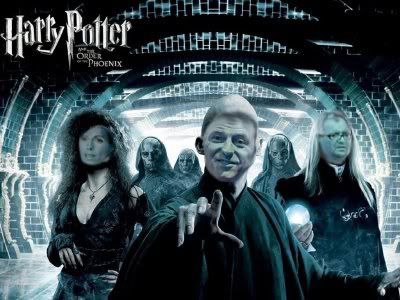 JK Rowling helped Kate and Gerry McCann to secure their book deal, the Sunday Express can reveal.
http://www.express.co.uk/comments/viewall/212734/2
For the first time in years the Sunday Express is allowing comments about the McCanns - maybe they want their libel payout money back?
(update: 103 comments now deleted but saved here)

More comments on
Missing Madeleine forum
-----
Related links
Maddie: The truth about the lie
- the unbanned book
Official police files
Child neglect pays - these NHS doctors got £375,000 for their part in the disappearance of Maddie McCann.