Lorraine Kelly on
Twitter
:
"I am baffled by people who have no sympathy for Madeleine's mum and dad. They have endured three years without their child. A living hell."


And here we see Kate and Gerry having a 'living hell' on the beach
Kate and Gerry having another 'living hell' whilst shopping
And even more 'living hell' whilst out jogging
It's impossible to imagine the kind of living hell Maddie endured in Praia da Luz, if the evidence of blood, bodily fluids and cadaver scent is anything to go by.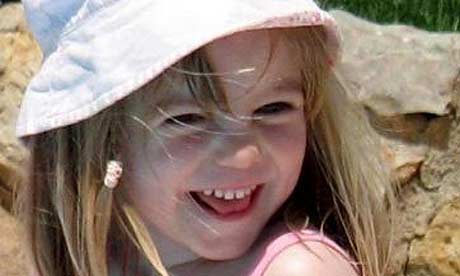 Still baffled, Lorraine?